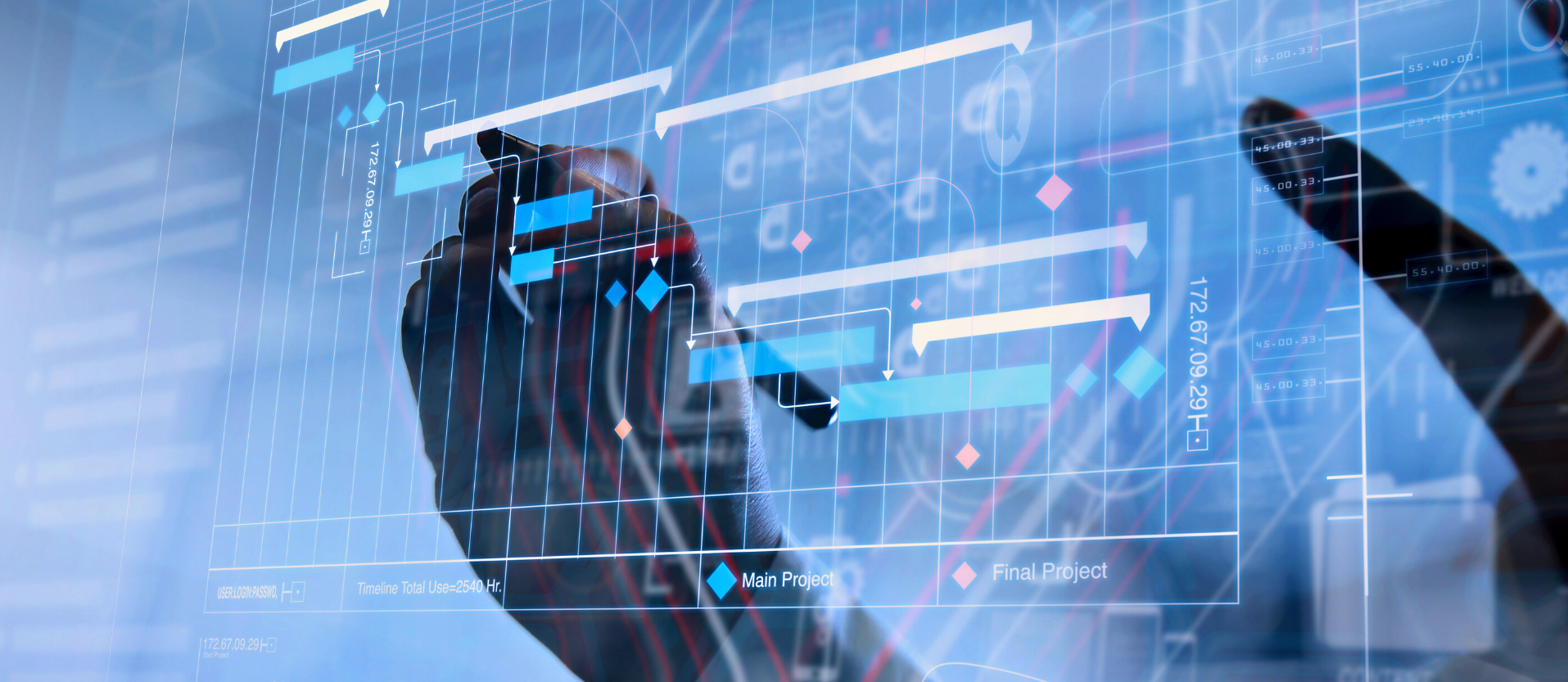 The Project Engineer manages technical or engineering projects. He or she works with stakeholders at all levels, with direct responsibility for budgeting, personnel and project planning and ensures, that the project is finished on time and on budget.

Key Responsibilities
Conception, implementation and management of complex IIOT & I 4.0 projects
Strong skills in stakeholder management and interface between customers, development and suppliers
Applying agile software development methods and classic project management to lead and organize project teams
Independent recording of IT requirements for future system solutions and identification of optimization potential in the value stream areas of production, logistics and IT
Working in a dynamic environment, shaping topics independently and bringing about changes
Requirements
Completed technical studies with a focus on information technology, electrical engineering, computer science, business informatics, industrial engineering or a comparable qualification
Working method: responsible, persuasive and communicative, team player and cooperative, confident demeanor, structured, entrepreneurial thinking as well as results and customer-oriented
Project management experience as a consultant or technical project manager in the field of IIoT, RTLS, manufacturing IT with a focus on complex technical IT systems, ideally at the MES/WM/ERP level
Ideally GPM, IPMA or Scrum certification
Hands-on experience leading projects in technology or software development
Competence in process mapping, requirement analysis, the interface (definition and configuration) and the ability to think outside the box
Conceptual strength, process-related way of thinking and implementation know-how for IT solutions, deep understanding of process chains in manufacturing and logistics IT
Very good analytical skills and good presentation skills as well as value stream experience/knowledge of production and logistics desirable
Very good knowledge of spoken and written German and English
We offer you
Attractive salary
Flexible working hours
Average 30 days holiday
Annual company off-site, sometimes with lots of action or relaxation. Our priority is a good time together!
Coffee, espresso, tea & mate as much as you like
Our Philosophy
Together is better. We are a team. We know that people want to join a company and be part of a team because they share a common vision, mission and opportunity. Our mission to apply the best and latest in IoT, data analytics and artificial intelligence (AI) to everyday interiors drives our work. The people we work with are what bring us together every day.

Together, we make it happen. We make it work. We're all rowing in lockstep, in the same direction, toward group success and individual advancement. Everyone at Inpixon is committed to what we do, who we do it with, and why we do it.

Courage is contagious. We have the courage to innovate. We are willing to take risks, try new things, fail fast and learn from our mistakes. Accountability and responsiveness define the way we work with each other and our customers.

Balancing tensions. We prioritize competing concepts to scale and grow. We are a publicly traded company with a multinational focus that fosters a growth mindset. We measure results, not time, and are guided by the principle of being present and achieving goals, which allows for a balanced life outside of work.

If you feel like you have 70% of the qualifications we are looking for and Inpixon sounds like something you want to be a part of, apply now. We can't promise you'll be a good fit, but we do promise to consider your experience.

At Inpixon, we value diversity and strive to create an inclusive environment for all employees. We believe that diversity and inclusion among our employees are critical to our success, and we strive to recruit, promote and retain employees from a diverse candidate pool. We welcome and encourage applications from people with diverse skills.
Have we aroused your interest?
Send us your detailed application documents:
E-mail: jobs@intranav.com
Location: Germany
Type: Full-time, permanent, unlimited
The position is immediately vacant.
IoT Device Integration Engineer / Softwareentwickler (m/w/d)

Frankfurt am Main/Eschborn, Germany

Senior Full-Stack Developer (m/w/d)

Germany

Key Account Manager (Experienced) (m/w/d)

Germany