27.10.2021
[ Podcast "Fabrik der Zukunft" ]
#040 – Real-time location for wheel loader production
With Frank Greisle, Kramer-Werke / Wacker Neuson
and Ersan Guenes, INTRANAV
Our Co-Founder and CTO Ersan Guenes, INTRANAV had the honor to talk with Frank Greisle (Smart Factory at Kramer-Werke) and Podcast Founder Tobias Herwig of Fabrik der Zukunft about the real-time location data supported production plant by INTRANAV.RTLS and RTLS platform INTRANAV.IO.
For Frank Greisle, INTRANAV serves as an enabler for Factory 4.0 to manage the high variance of more than 8000 individually manufactured machines per year and to automate process flows.
Get to know in which use cases INTRANAV enables #realtime #location in #manufacturing of wheel loaders and telescopic handlers at Kramer-Werke / Wacker Neuson in Pfullendorf!
The industry 4.0 experts talk about:
– Location through Ultra-Wideband and GPS.
– Use cases such as tracking in production and yard management
– Automation potential through RTLS
– Hardware-independent RTLS platform INTRANAV
– Potential of Ultra-Wideband and 5G

🎧 Listen on:

🟢 Spotify: https://t1p.de/fdz-spotify
🟣 Apple Podcast: https://t1p.de/fdz-apple
🟡 Web and other portals: https://t1p.de/fdz
Get ready for Industry 4.0 with
INTRANAV VIRTUAL Warehouse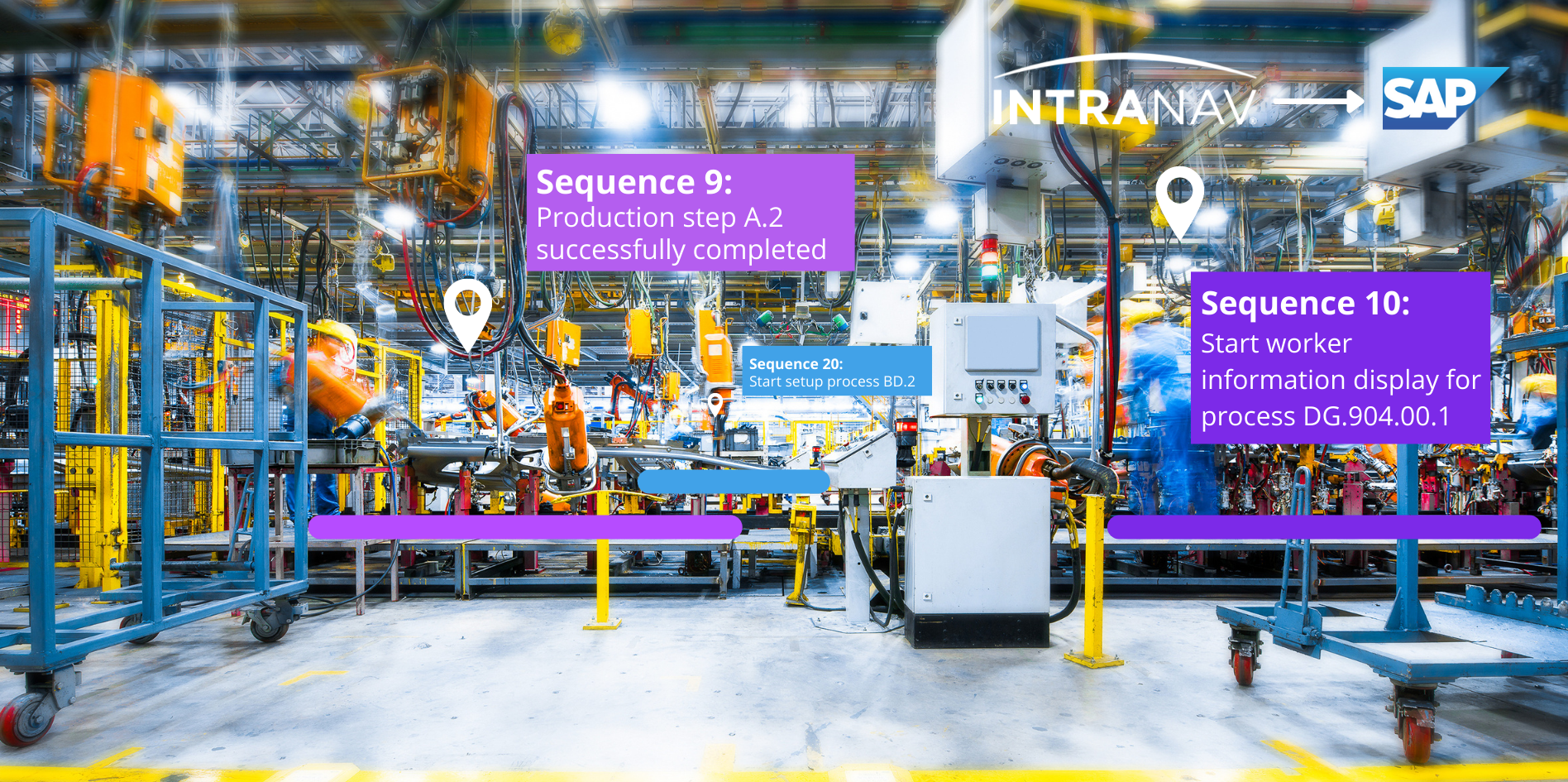 Contact us to talk about optimization possibilities of your production and logistics workflows already today!
Order Matching with RTLS
Real-time location along the production line
Automatic cycle feedback on the production line: INTRANAV transmits real-time data to SAP ERP
Elimination of scanning and booking steps
Automatic plausibility check of components
Cycle-related automation triggers
Production controlling
Dynamic material replenishment
Learn more


Get an insight into the production of the Kramer-Werke in Pfullendorf