2023-04-25 09:00:00
LogiMAT 2023: Meet us!
Hall 8, Booth 8G32
2023, April 25-27 – Messe Stuttgart
Make an Appointment and
Get Your Free Ticket!
These complimentary tickets are only available while supplies last. This offer is valid for perspective or current users of location technologies at their facilities (e.g., end user companies; vendors, resellers and service providers, do not qualify).
Intelligent and Connected Warehouse
with Inpixon's Full-Stack Real-Time Location System
Inpixon's smart warehouse solutions provide comprehensive real-time information throughout the supply chain, from procurement to delivery, so you are always aware of the status and real-time location of your goods and assets. At our booth you can learn more about: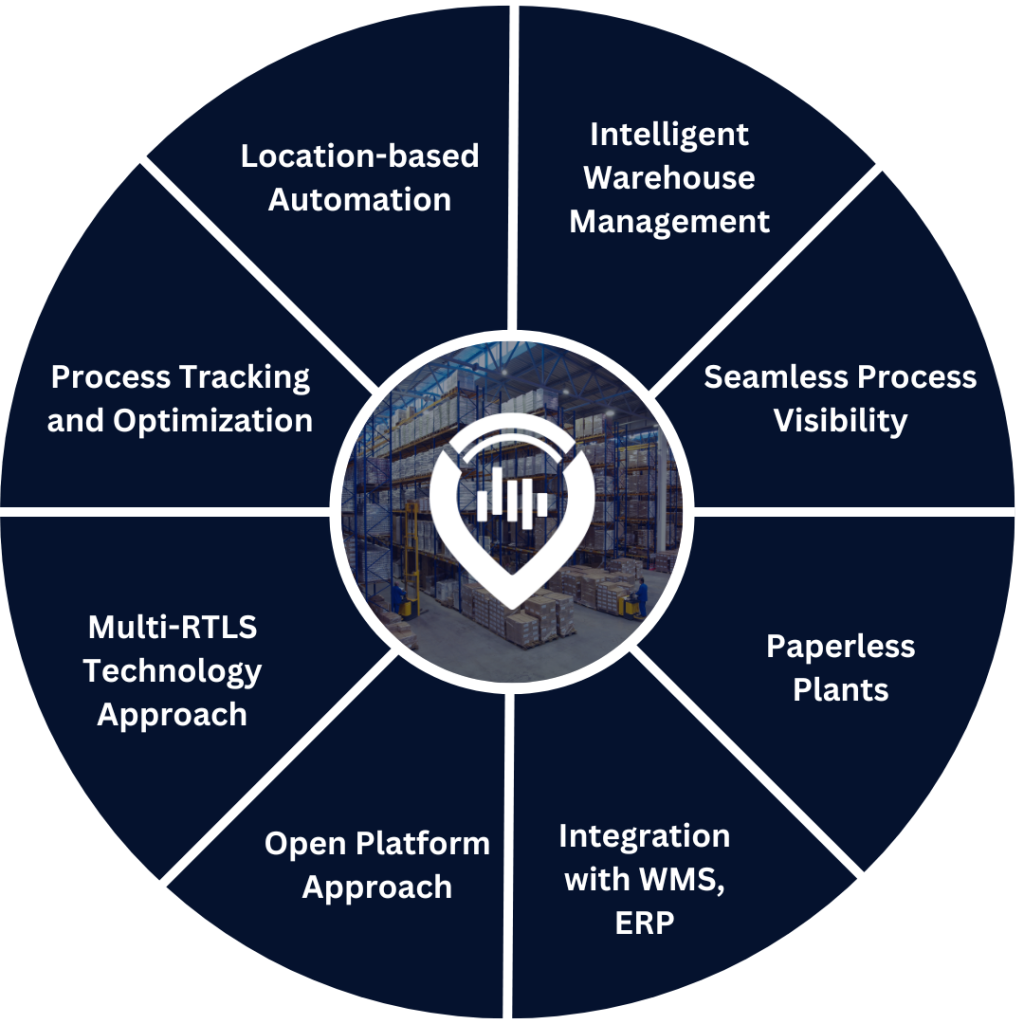 Solutions to improve throughput times up to 40%
Automate end-to-end processes with location technology
Efficient warehouse management with scannerless goods identification and posting in WMS and ERP
Optimally control industrial trucks and increase warehouse efficiency
Save time and resources with real-time goods and transport tracking in the warehouse
Avoid overstocks and bottlenecks and optimize warehousing
Optimize process flows with goods and material flow reports
Switch to paperless processes
Faster throughput with GPS tracking in the yard and gate and ramp identification
Experience Industry 4.0 at our booth!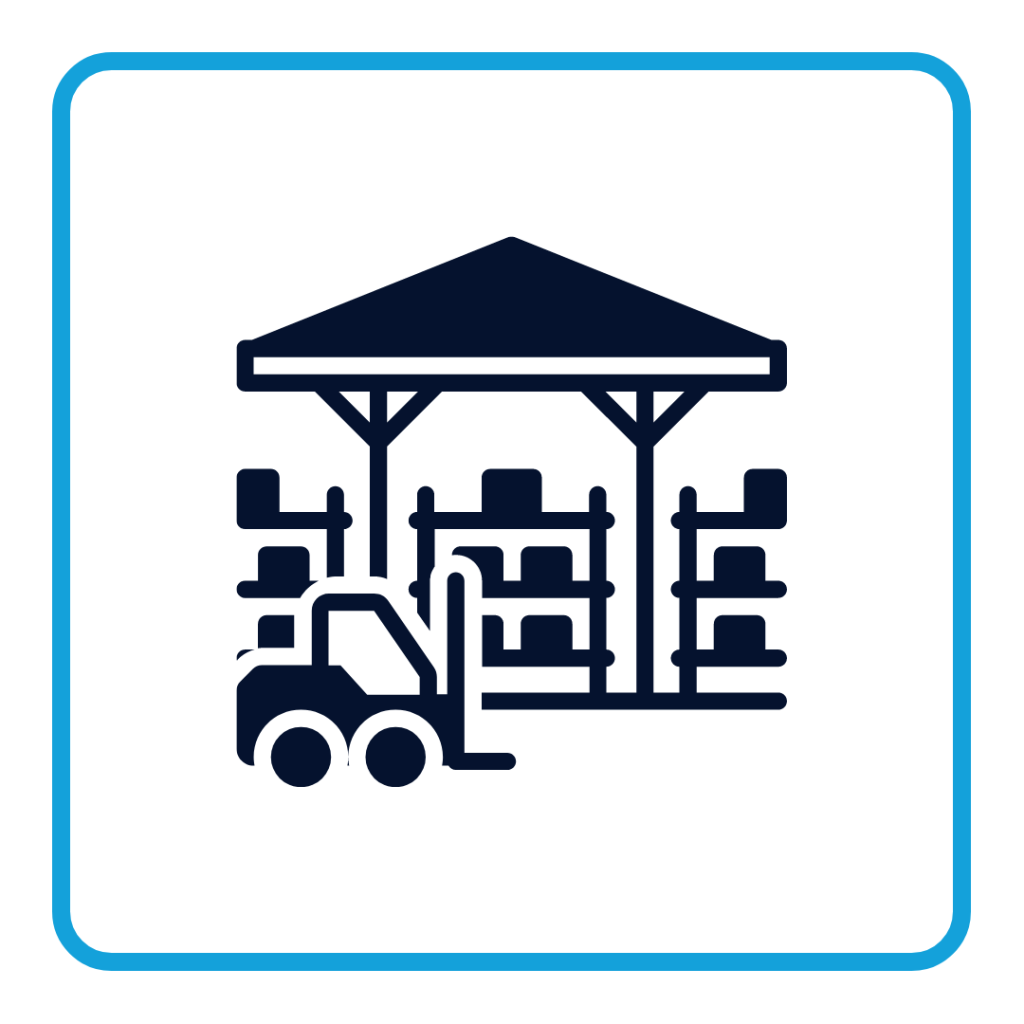 Interactive Warehouse Simulation
of an Intelligent Warehouse
Explore our 3D simulation of an intelligent warehouse in action
Interact with all intralogistics processes: Inbound, storage, "station" (connection between warehouse and factory) and outbound
Visualize transport and goods flows as well as goods flow information and the areas relevant to you
RTLS & IIoT Platform Demo
Real-time supply chain monitoring with the digital twin live platform
INTRANAV Smart Warehouse
Combine data from the physical world with data from the process or ERP
Use cases with geofencing capabilities
Digital twin of physical warehouse inventory
Location-based analytics: goods flow analysis, trails, heat maps
Full-Stack Real-Time Location System
Discover Inpixon's powerful RTLS products: Software, Integrations, RTLS anchors, tags, modules, sensors
Connectivity to Third-party technologies such as Wirepas, LiDAR, etc.
Use MULTIPLE RTLS technologies on one RTLS platform in ONE facility.

Meet our experts in person
Book a meeting with us!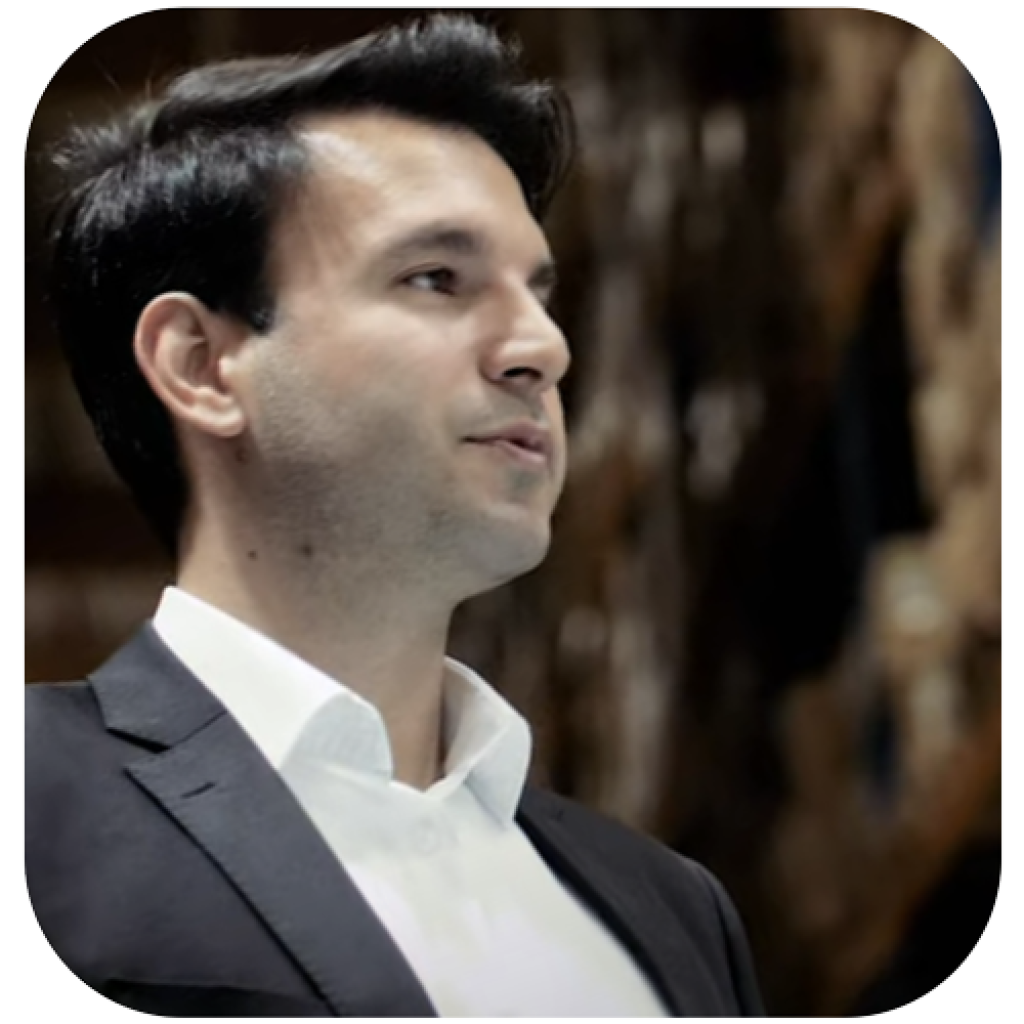 Ersan Günes
Senior Vice President
Product IIoT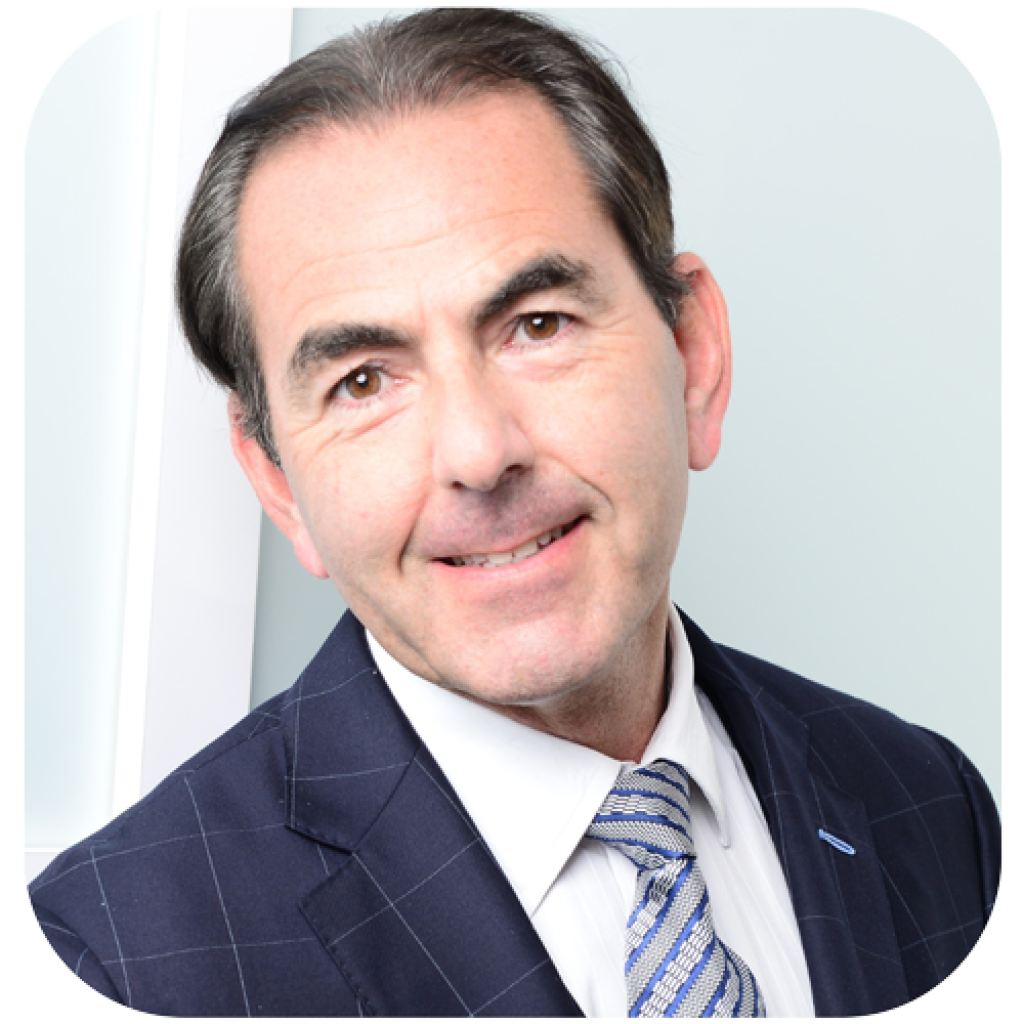 Peter Liss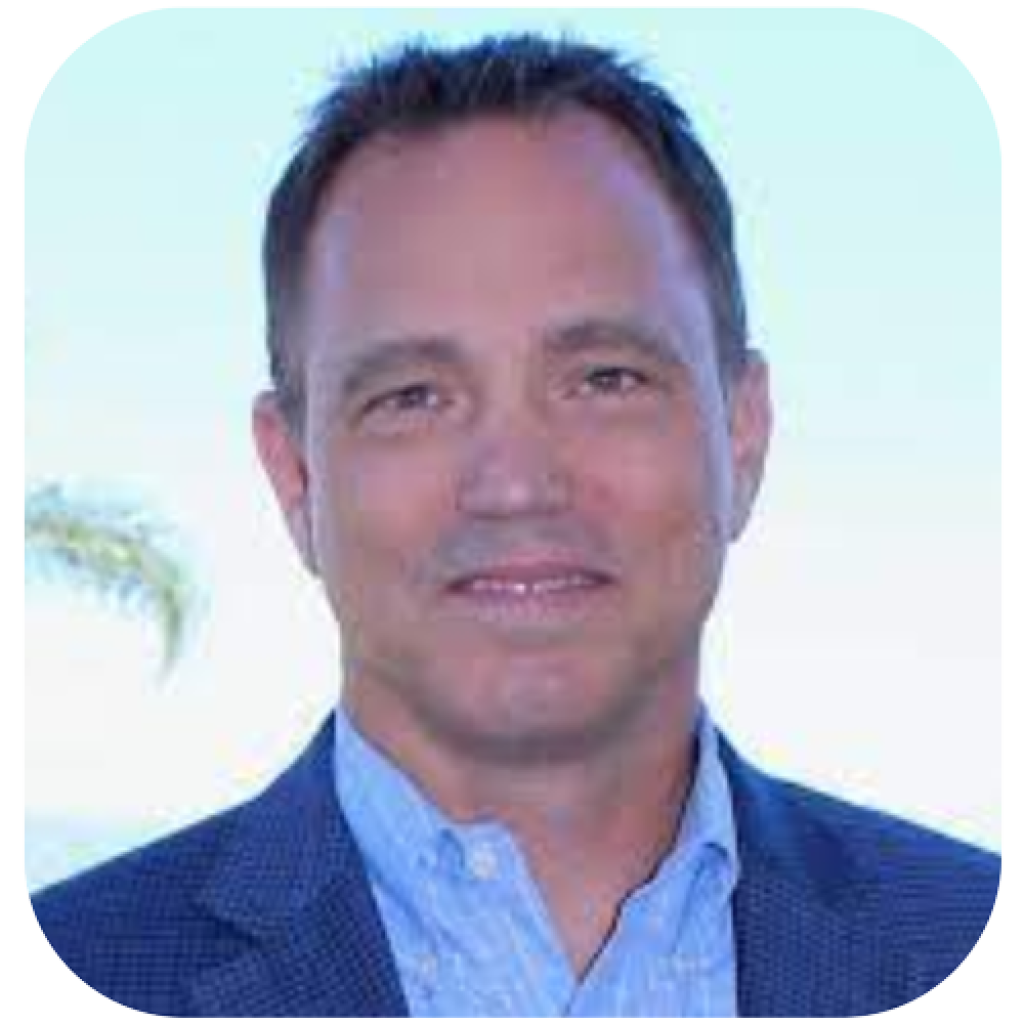 Scott Howell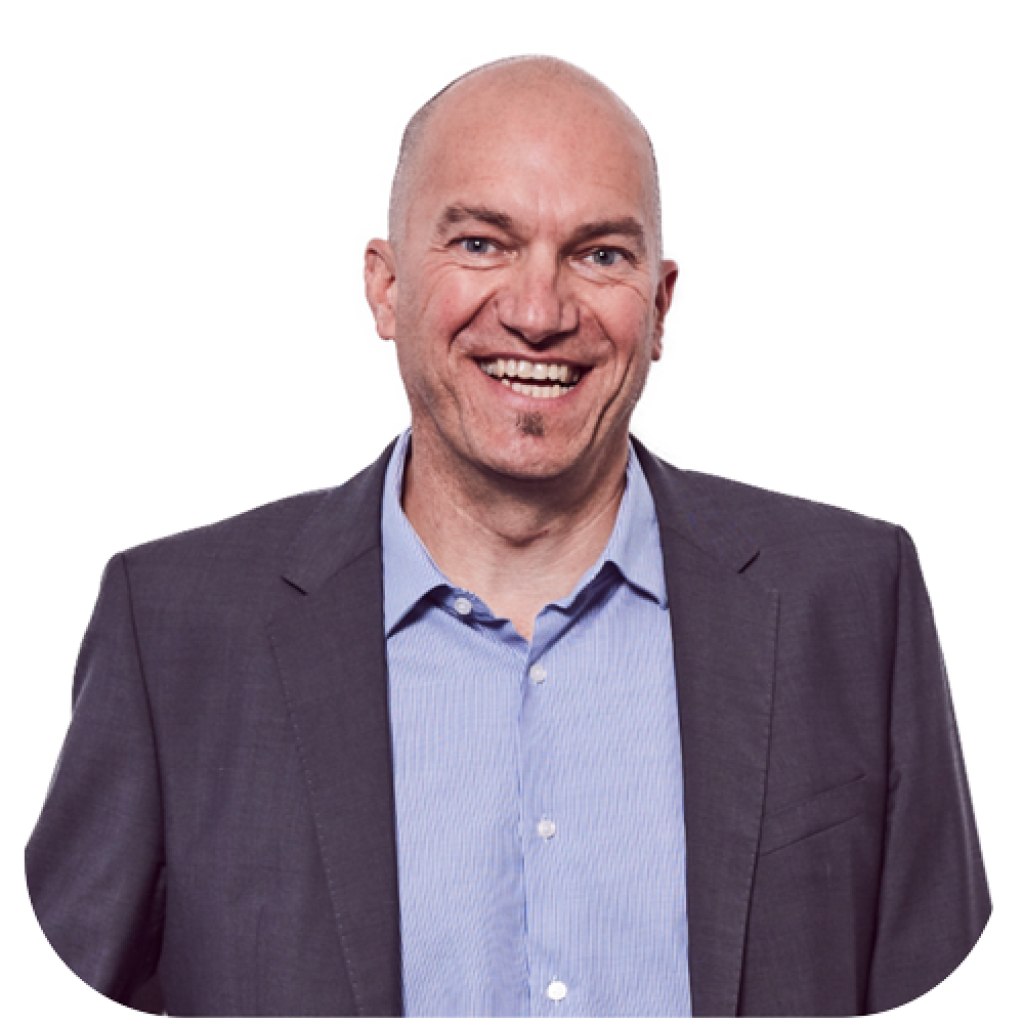 Jurgen Mennel
Senior Key Account Manager IIoT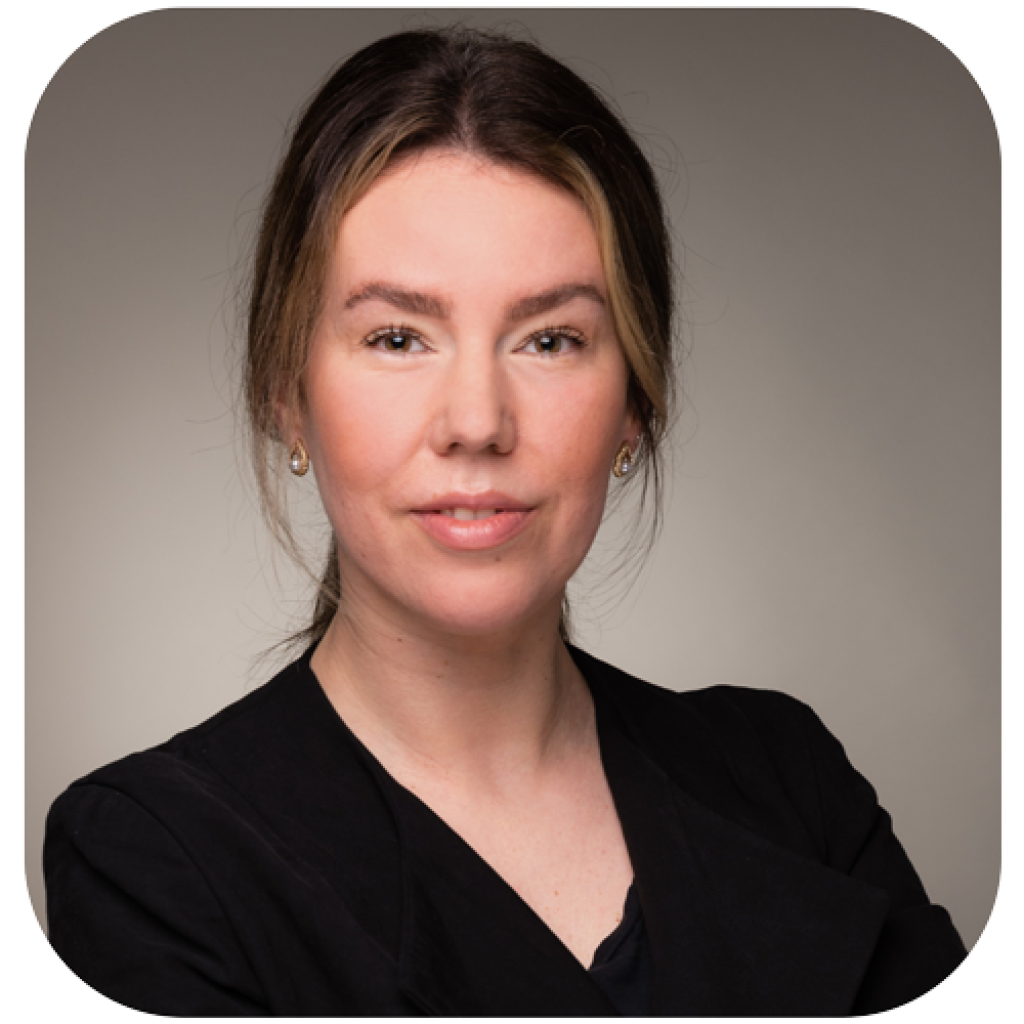 Madlen Schuster
Head of Digital Marketing IIoT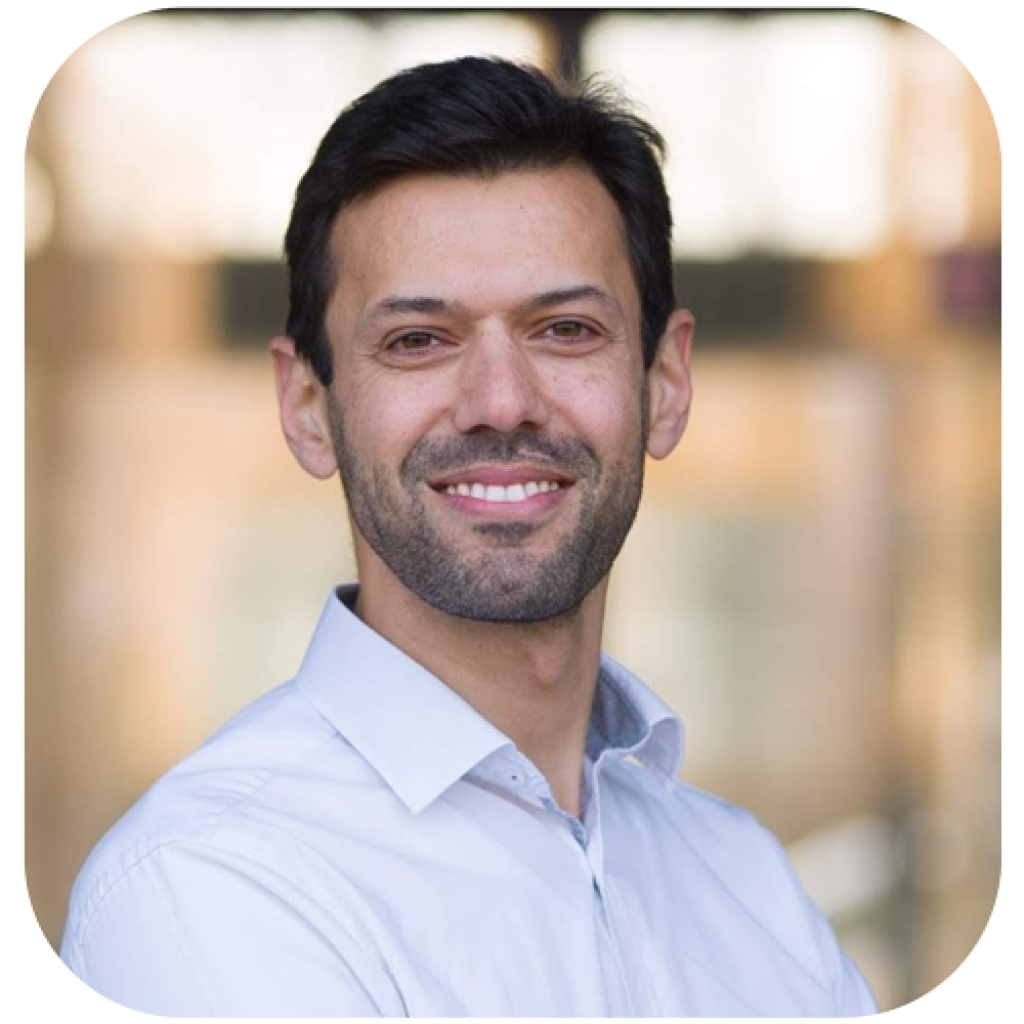 Jason Witkowski
Senior Key Account Manager
How to find us at LogiMAT
Event Location
Messe Stuttgart
Messepiazza 1
70629 Stuttgart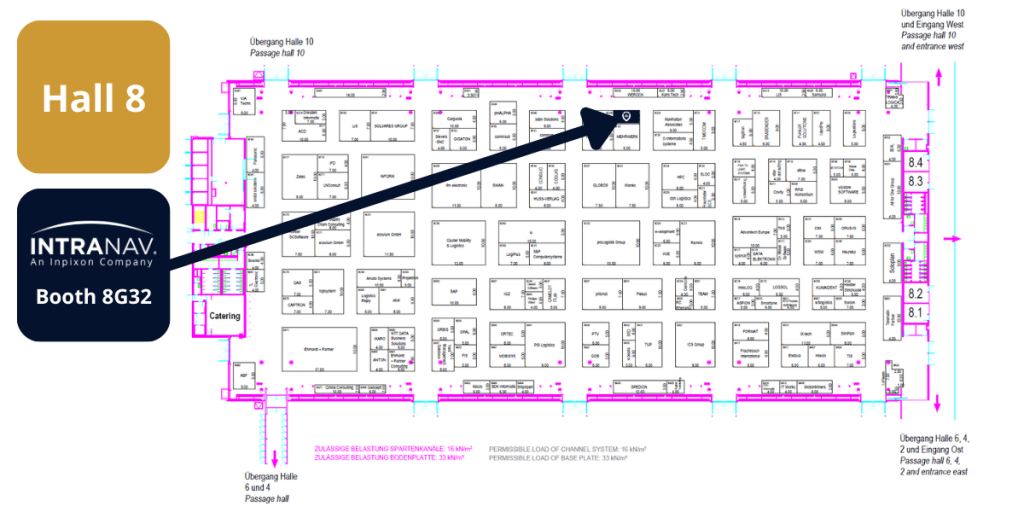 Here you can redeem our voucher or buy your ticket: