INTRA

NAV Showroom
at DHL Innovation Center

INTRANAV Live Showcase
DHL innovation centers inspire with visions, trends and solutions
As an innovation leader in the logistics industry, Deutsche Post DHL Group (DPDHL) focuses on output-oriented innovations. When visiting the DHL Innovations Center Germany, you will experience the latest logistics solutions and services along the supply chain.
Three main areas await you: The "Vision Suite" offers a spectacular insight into what the world and logistics may look like in 2050. In the "Trend Cubes" you will gain insights into tomorrow's trends based on the "DHL Logistics Trend Radar", such as artificial intelligence, IoT or robotics. In addition, state-of-the-art logistics solutions are presented, which cover all areas of the value chain; DHL Condition Monitoring, eCommerce solutions, sustainable logistics solutions and much more. We at INTRANAV are very pleased to be represented with our Real-Time Location System & our IoT RTLS platform with its wide range of logistics and supply chain use cases.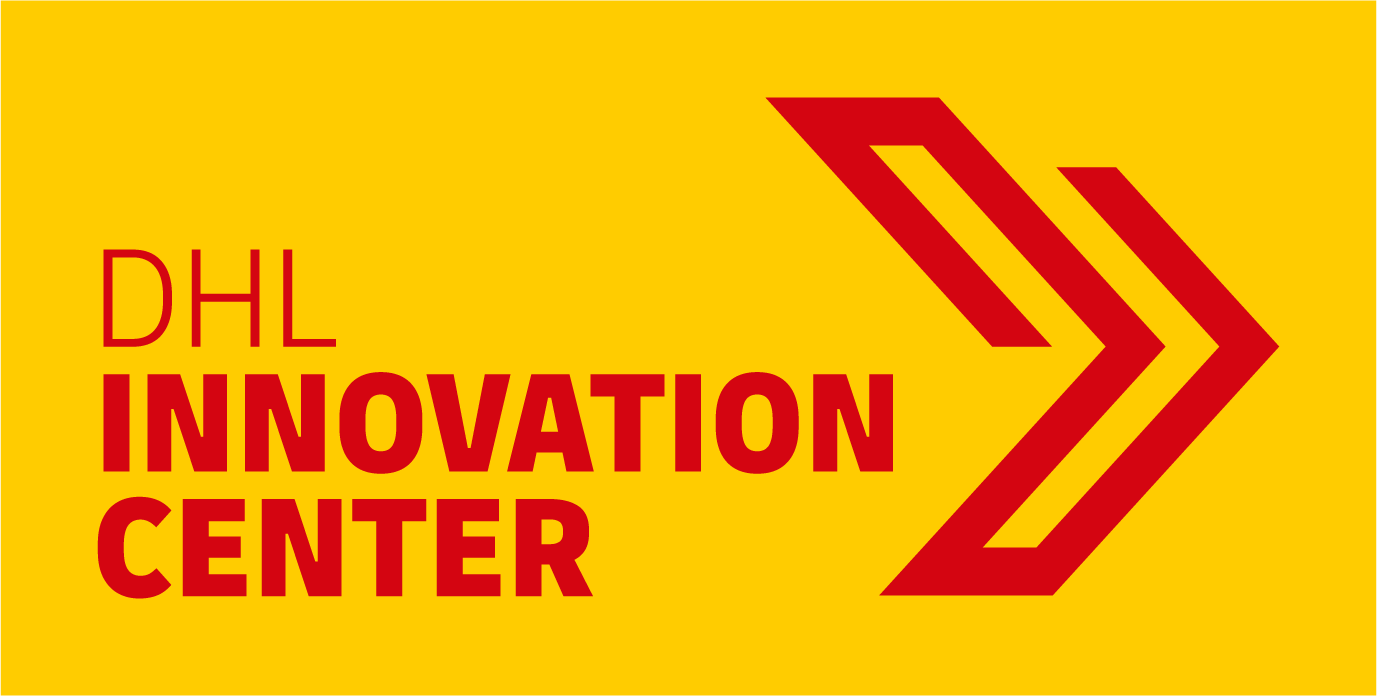 Live Experience: INTRANAV Real-Time Location Tracking &
Material Flow Optimization at the DHL Trend Cube 1
Im Trend Cube 1 erhalten Sie in der Live-Präsentation einen Einblick, wie Sie unsere  INTRANAV.IO  IoT RTLS Plattform für sämtliche Logistik und Supply Chain Cases, wie Fahrzeug, Asset, Box oder Tool Tracking, einsetzen können. Jegliche Prozessabläufe, wie Waren- und Materialflüsse werden über den Digital Twin in Echtzeit abgebildet, sie sehen somit welche Fahrtaufträge, automatische Buchungsschritte (AutoID), sowie Lager- und Transportaufträge live durchgeführt werden.
Über unserer Analyse Plattform INTRALYTICS können Sie über den TRAIL Report in Echtzeit nachvollziehen, wie sich Fahrzeuge, Automated Guided Vehicles (AGVs/FTS) oder bspw. Kartonagen auf dem Logistik-Shopfloor bewegen. Diese Insights erhalten Sie aktuell nur mit manuellen Retro-Grad Perspektiven, um ineffektive Zeiten Ihrer Arbeitsprozesse aufzudecken, deshalb ist der Einsatz von  INTRANAV schon heute nicht mehr wegzudenken.

Testen Sie vor Ort weitere Reports, wie beispielsweise HEATMAPs, bei der Sie zeitliche Häufigkeiten von Transport- und Materialflüssen untersuchen und somit hochfrequentierte Schnittstellen oder die Aufenthaltsdauer Ihrer Transportfahrzeuge und Materialien auf einen Blick erkennen können. Diese Reports werden vor allem für die Prozessoptimierung von Stau-, Warte- oder Kontrollzeiten verwendet.

During your visit, every change of location of your guide during the Innovation Center Tour will be tracked via our INTRANAV.RTLS TAGs. Get an impression of how easy our RTLS hardware is to use and implement. Let us explain the advantages of precise real-time tracking (± 10cm) with ultra-wideband technology, compared to Bluetooth or WiFi based solutions. Learn about the innovations INTRANAV is working on, such as UWB-INS – what makes real-time tracking in tunnels possible!

Test how the INTRANAV.RTLS TAGs equipped with SMART sensors ensure warehouse and transport safety (safety box tracking, cold chain monitoring, alerts in case of deviation from specified temperature limits, etc.) in indoor tracking up to the end-to-end supply chain solution.

The INTRANAV.RTLS NODE, which is installed as part of the tracking infrastructure on the ceilings of the cube, also belongs to the full scope of our Real-Time Location System. It receives the signals of the TAGs and ensures the perfect backend calculation of the positions to be tracked. These are easily scalable and practically maintenance-free.
Create scalable added value
with the IoT RTLS Platform Suite
100% Digital Twin Digital Shadow

The foundation for process digitization, automation & optimization of industrial workflows, equipped with IoT RTLS features such as event engine for geo-fences and virtual zones.

Digital Supply Chain

End-2-End Tracking and Control-Tower for flexible and precise tracking (indoor ±10cm and global with our INTRANAV.GPS TAGs) of vehicles, goods, tools, load carriers.

Prozess-Flow Live Reports

Real-time data analysis tool for the optimal material flow (trail, zone, heat map, material flow, etc.) as well as connection to third-party providers with the ability to visualize unlimited analysis dashboards.
DHL Innovation Center,
explore the world of tomorrow
Junkersring 55
53844 Troisdorf / Spich
Germany
www.dhl.com/innovation
Contact us!
On request, we will coordinate a joint appointment for you at the DHL Innovation Center.