Supply Chain Tower
Solutions
Globales Monitoring der gesamten Lieferkette
Halten Sie Ihr Versprechen an Ihre Kunden ein, indem Sie den Status und die Erfüllung von Prozessen und Waren im Transit über Ihre globale Eingangs-, Fertigungs- und Lieferkette verfolgen. Mit INTRANAV Global Track and Trace erhalten Sie in Echtzeit Einblick in die Verfügbarkeit von Materialien und Produkten, um Risiken in der Lieferkette zu reduzieren und Transportprozesse zu optimieren.
INTRA

NAV Global Tracking and Control

Unsere Outdoor Tracking Solutions unterstützen Sie im Management Ihrer Supply Chain. Mit INTRANAV monitoren Sie sämtliche Transport- und Warenflüsse im Outdoor Field, sei es auf internationalen Routen, Übersee, im Yard oder in der City.
Global Valuable Shipping
Cloud Solution
Global Track & Trace sowie Sensor Data Monitoring Ihrer Ladungsträger
End-to-End-Safety-Box-Tracking (Diebstahlschutz)
Mehr erfahren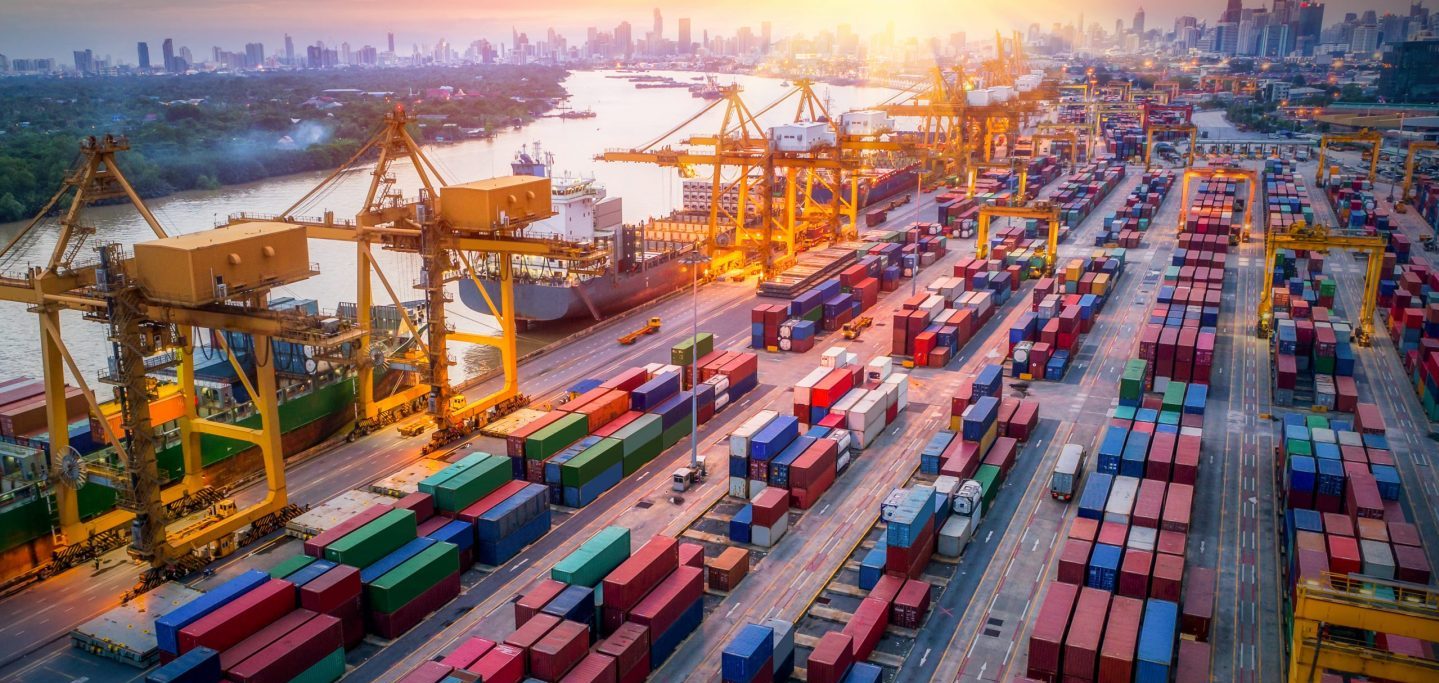 Yard Management
Cloud Solution
"Stellplatz" Virtualisierung: Outdoor Tracking & Sensor Data Monitoring der Fahrzeugflotte oder Assets für den ganzheitlichen Überblick im Yard & Field
Mehr erfahren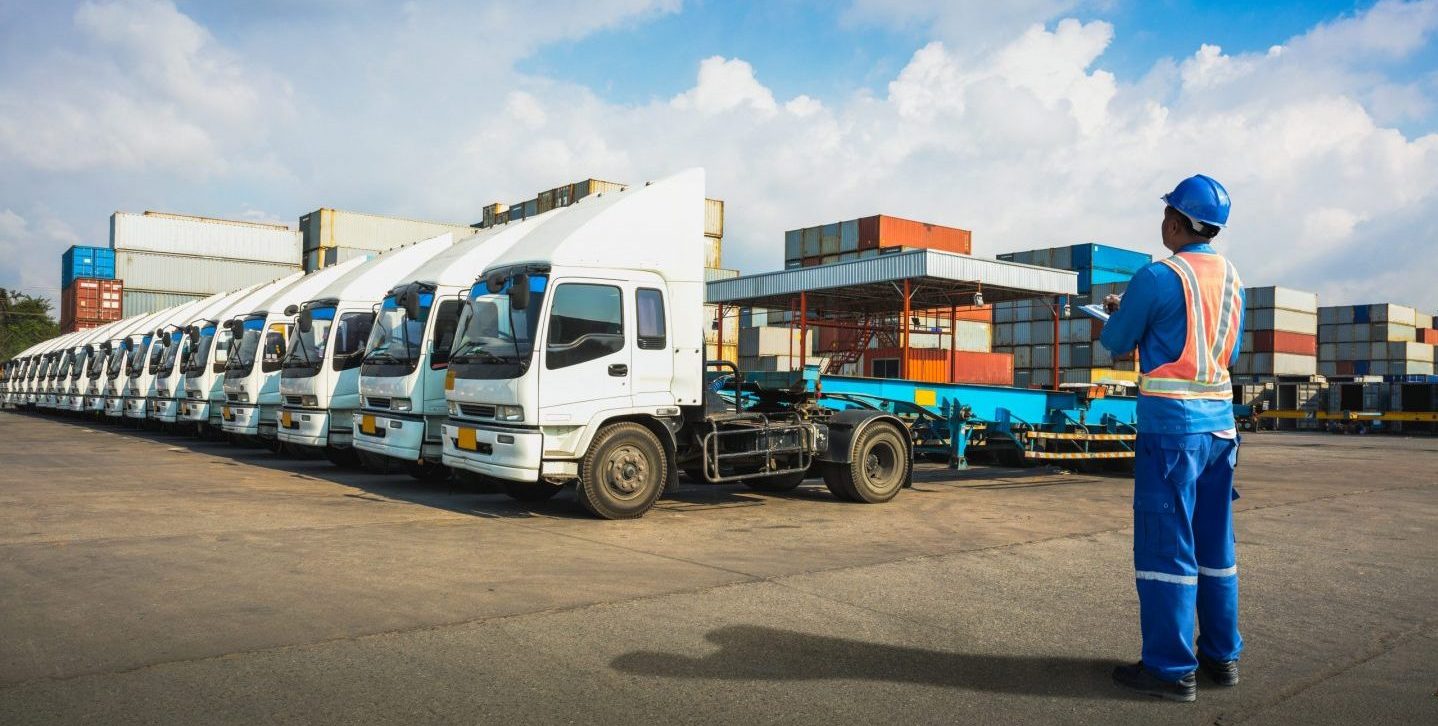 Mehr über
INTRA

NAV erfahren
Sie wollen wissen, wie Sie mit Echtzeitortung Ihre Prozesse effizienter gestalten können?
Unser Team berät Sie gerne mit umfassendem Know-how aus der RTLS Welt!